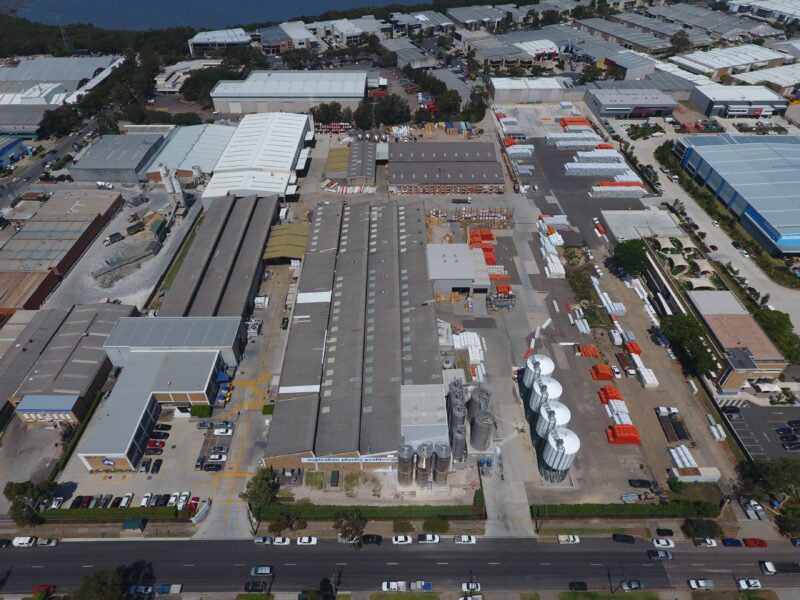 About
---
We help power your electrical needs with quality electrical conduit, trunking and fittings solutions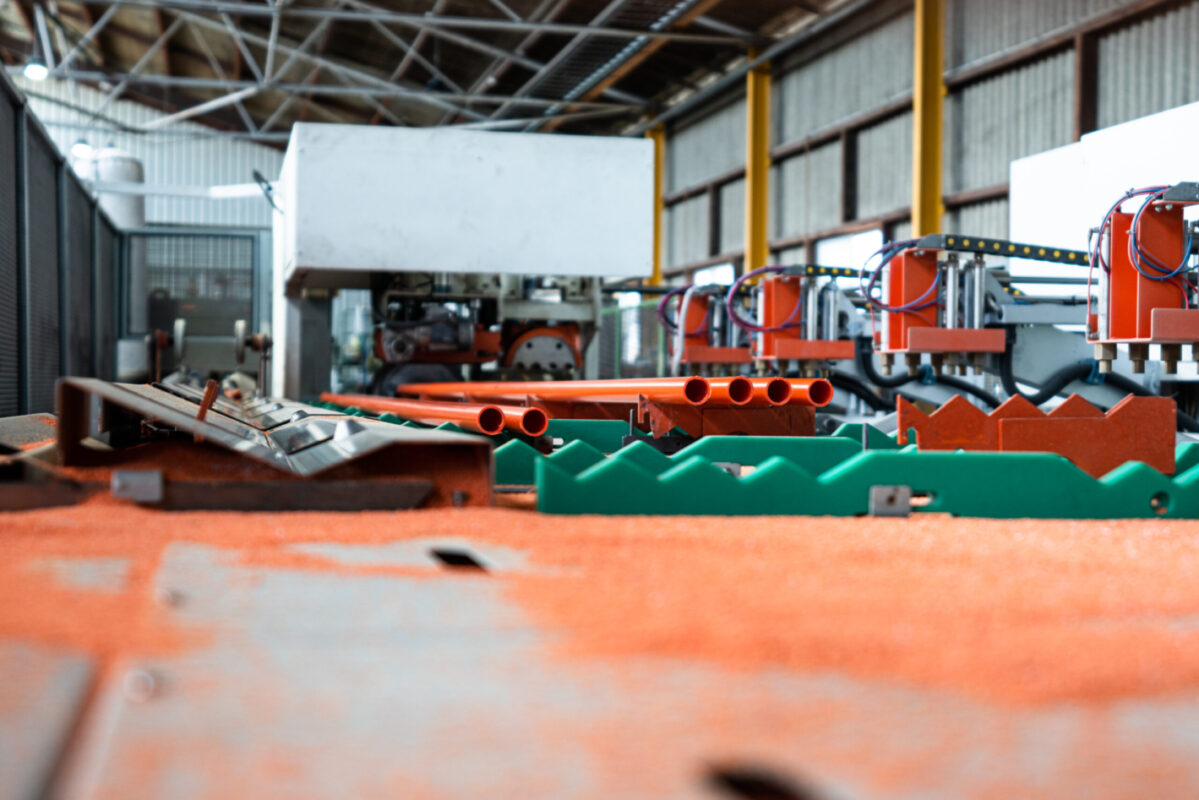 Our Story
---
AussieDuct is a key pillar of the larger Australian Plastic Profiles (APP) family, and an iconic brand in the Australian electrical products industry.
For 50 years APP has been the go-to name for quality, Australian-made PVC Cable Management products.
To this day we remain proud to be 100% Australian owned and operated – with all products Australian Made.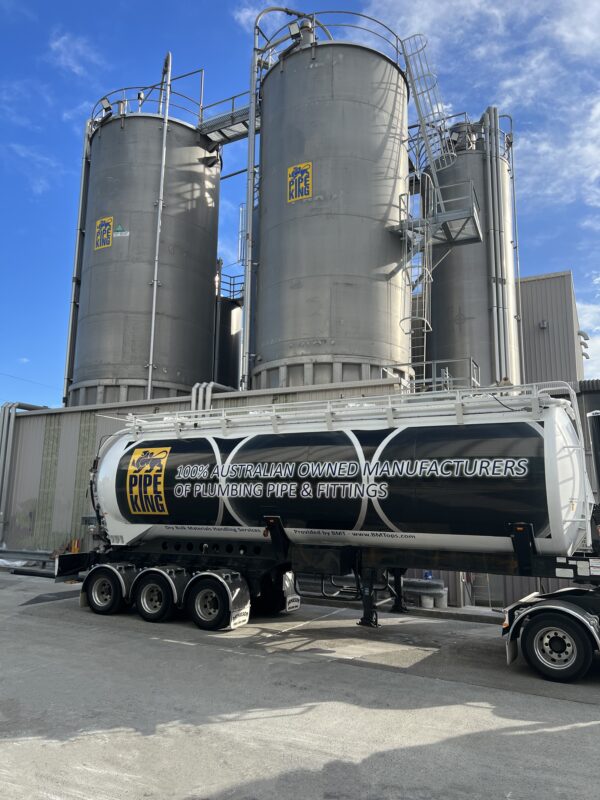 Our Capabilities
---
AussieDuct's comprehensive product offering includes PVC Cable Trunking, Rigid and Corrugated Conduit, a full range of PVC Conduit Fittings as well as PVC Air Conditioning Pipe Duct.
Backed by industry-leading stock holdings and customer service, our growing range of quality products are now used in a broad cross-section of markets and industries. These include Electrical, Communications / NBN, Air Conditioning, Civil and Infrastructure.
Through our network of branches located in all mainland capitals as well as Newcastle and Canberra, we service the varied requirements of Electrical Wholesalers and other trade partners throughout Australia. Our extensive logistical and production capabilities also allow us to be involved in a growing number of Public Utility / Infrastructure projects on behalf of our key customers.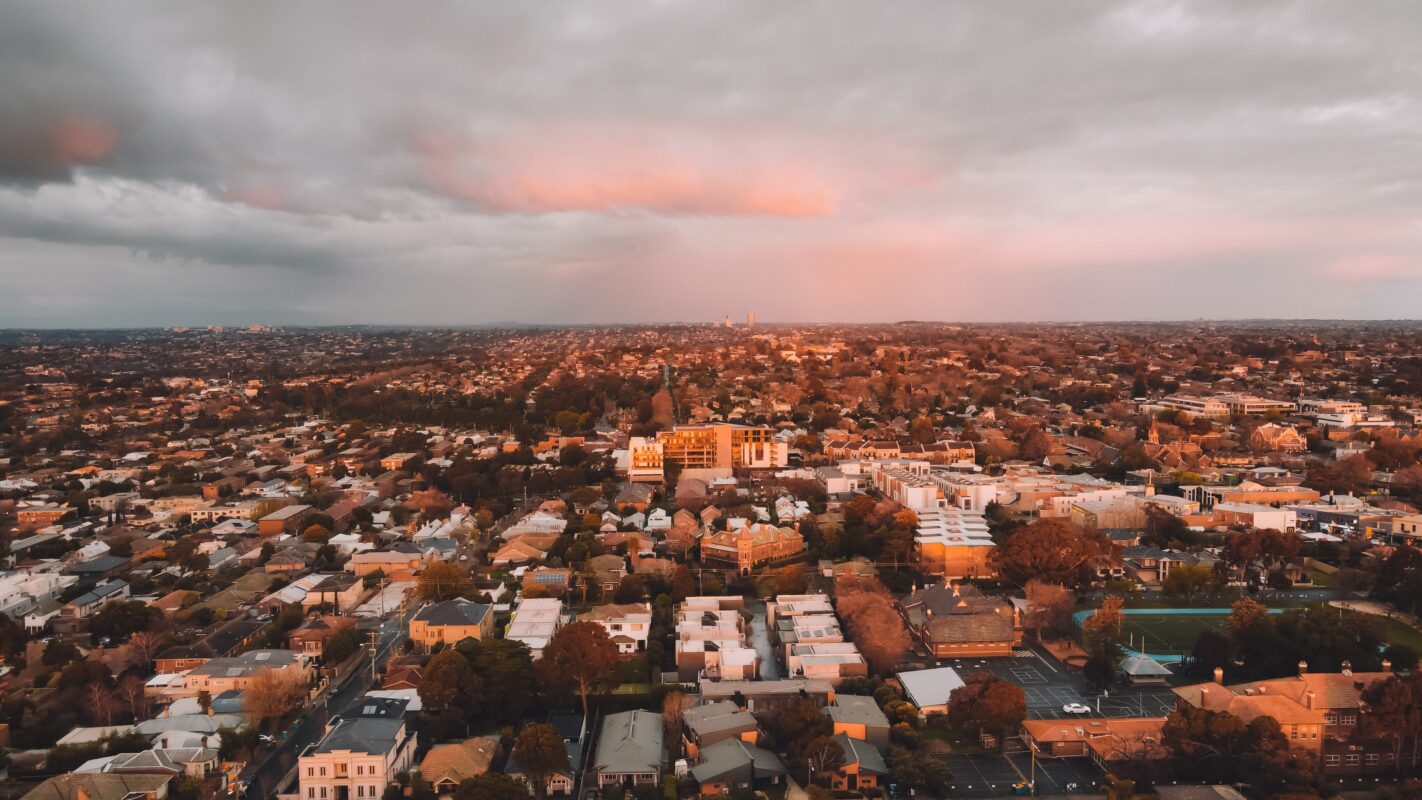 Our Values
---
We remain acutely aware of our broader role in the communities we serve.
Our commitment to the principles of environmental sustainability is demonstrated by our pledging of support to industry initiatives such as "Operation Clean Sweep" as well as membership of the Vinyl Council's PVC Stewardship Program. PVC Products manufactured by APP comply with the Green Building Council of Australia's "Best Practice Guidelines for PVC in the Built Environment".
AussieDuct manufactured PVC Pipes and Fittings are 100% recyclable.
Recycling plays an important role in reducing the industry's carbon footprint as the recycling process uses only a fraction of the energy required to produce a similar amount of virgin PVC.
APP utilises scrap from our own pipe and fittings manufacture by incorporating back into the production process for new product (where Australian Standards permit).
We are also proud to offer an Industry Recycling Program – recycling waste PVC product, unwanted and excess PVC pipe and fittings from building sites and other project locations.
Some limitations do apply on product that is able to be taken back and recycled however we welcome all enquiries for this service.
Please email reuse@app.net.au for further details.
For further information on how Australian Pipe and Fittings manufacturers are working towards a sustainable future please visit the website of P.I.P.A (Plastics Industry Pipe Association of Australia)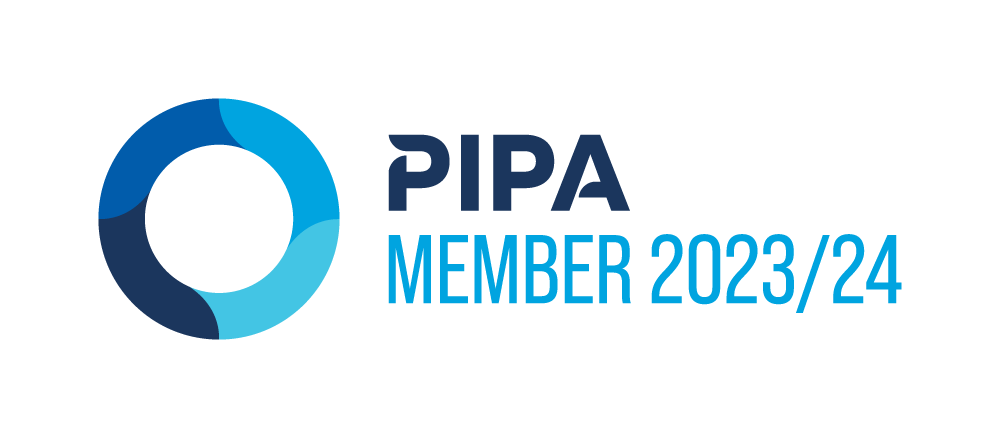 Proudly Australian owned and operated.
Standards and Compliance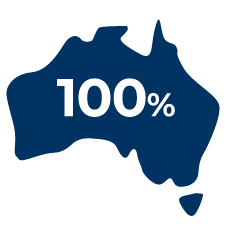 ---
100% Australian Owned & Operated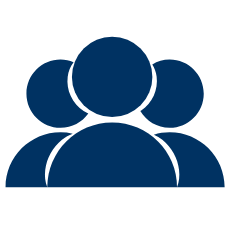 ---
Experienced Team of Professionals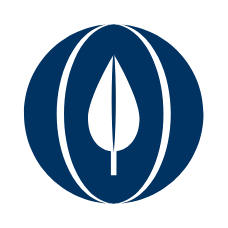 ---
Environmentally Responsible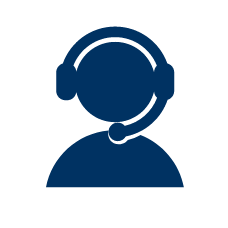 ---
Quality Service Guarantee